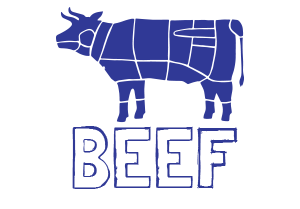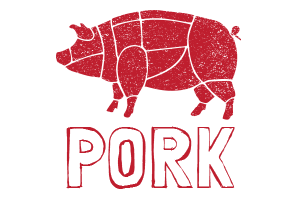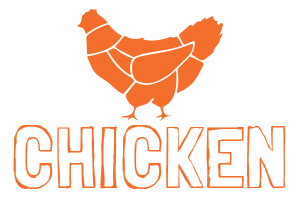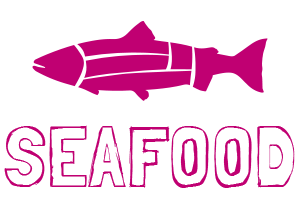 WE'VE BEEN SMOKIN' BBQ SINCE 1999 and have been fortunate enough to serve it to the best people in the world. People come from far around to get the southern hospitality and down home cooking. 
Gene started smoking BBQ back in 1980 and he's been doing it ever since. He began catering parties and weddings and even winning BBQ competitions. He loved it so much that he and his family decided to create a place where local Clover SC families can come in, relax, and fill their bellies with the southern hospitality of Courtney's BBQ.
THAT'S RIGHT! WE RAISE OUR OWN HOGS! Courtney's Farm began in 1980 with the raising of a few pigs for our own personal consumption. Realizing what a tasty product we had, not to mention a healthy alternative to the other white meat. We decided to make our Pork available to our restaurant family. Click below to learn more about Our Farm.
Our pasture raised pork is available in our store. Courtney's grocery is ALWAYS stocked with our freshest pork products, from bratwursts and ground sausage, to pork chops and salted pork. Along with fresh rib-eyes, hamburger and chicken tenders we've got you covered. Visit our store to see all of our grocery products.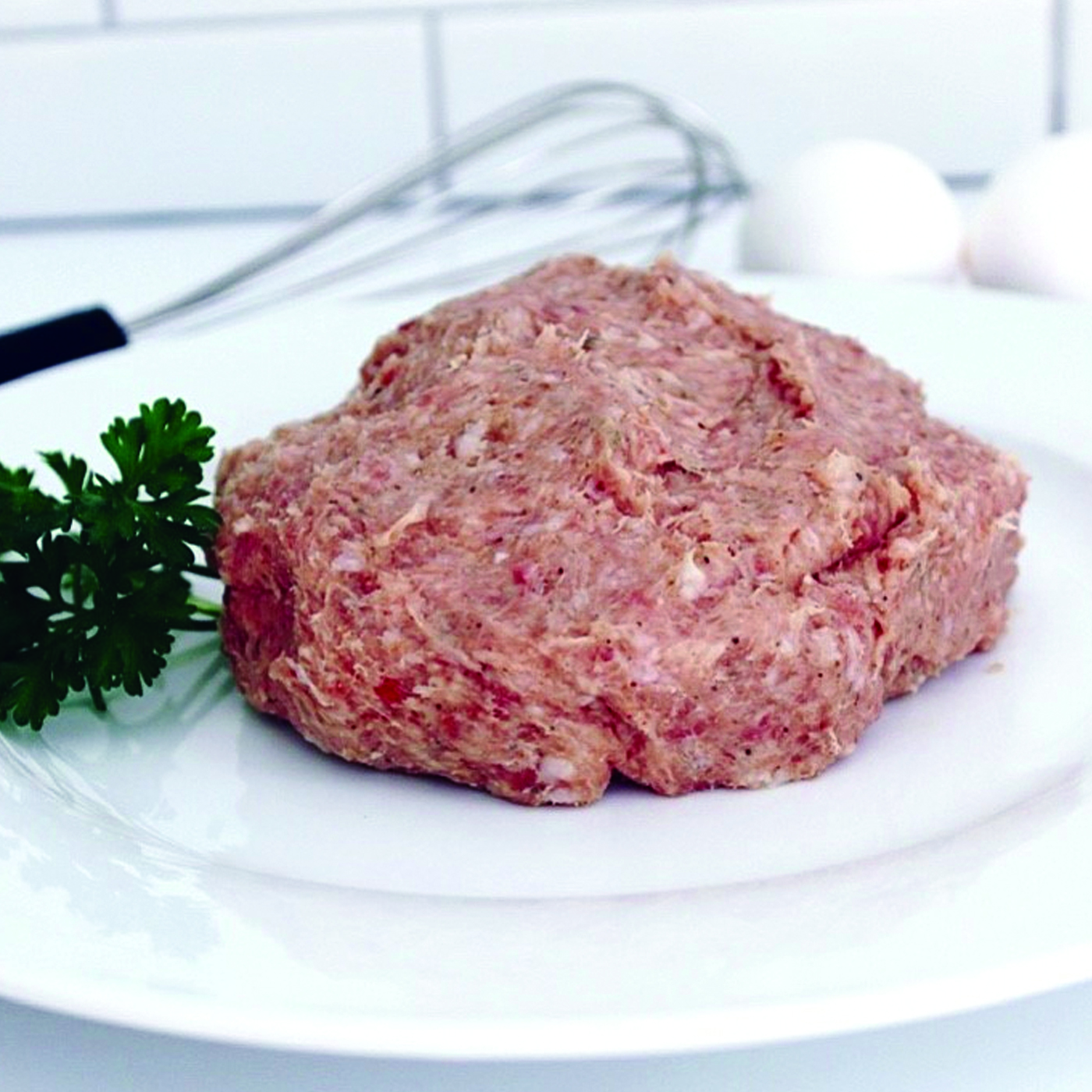 1 Lb. Mild Pork Sausage ($6 per pound)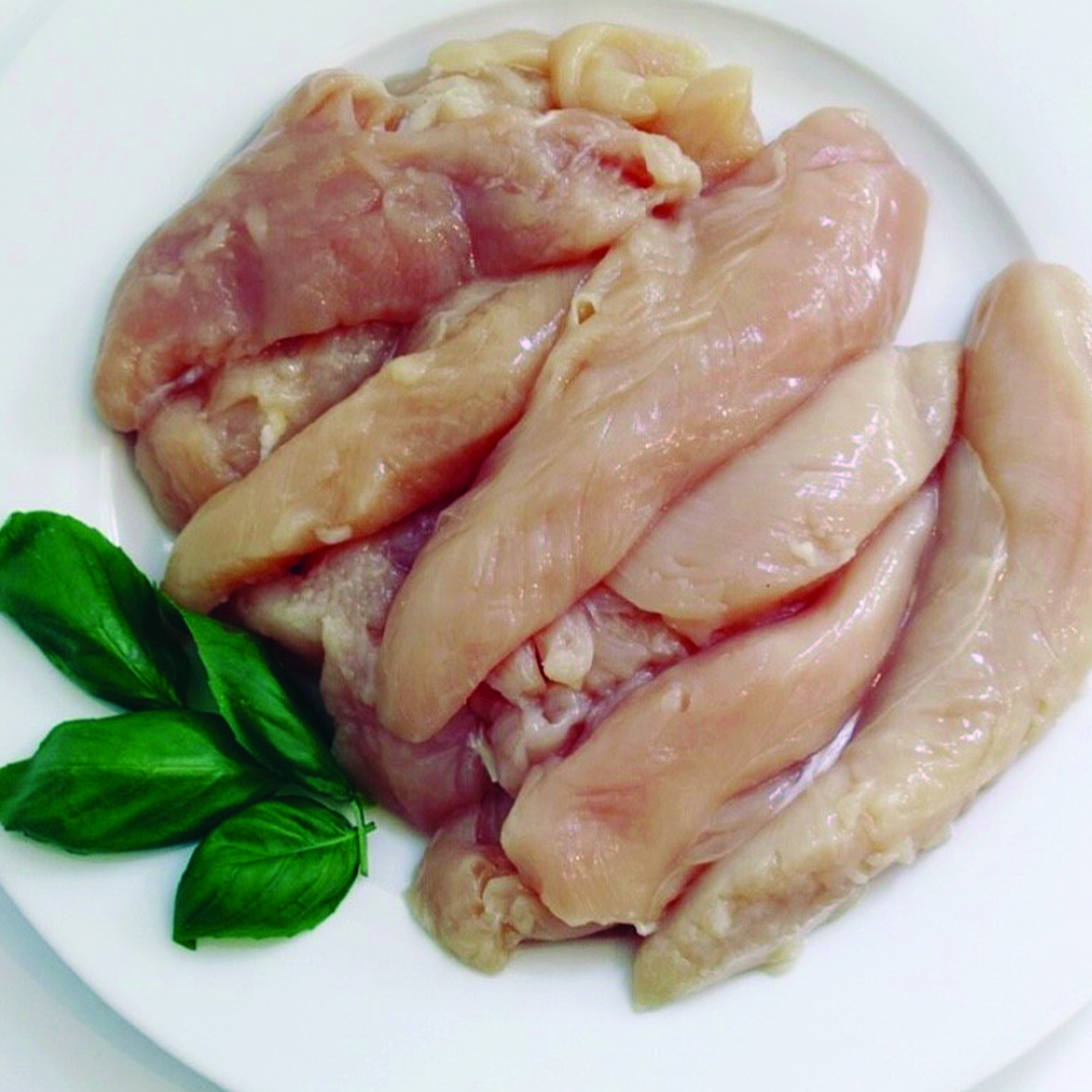 Chicken Tenders ($3.25 per pound)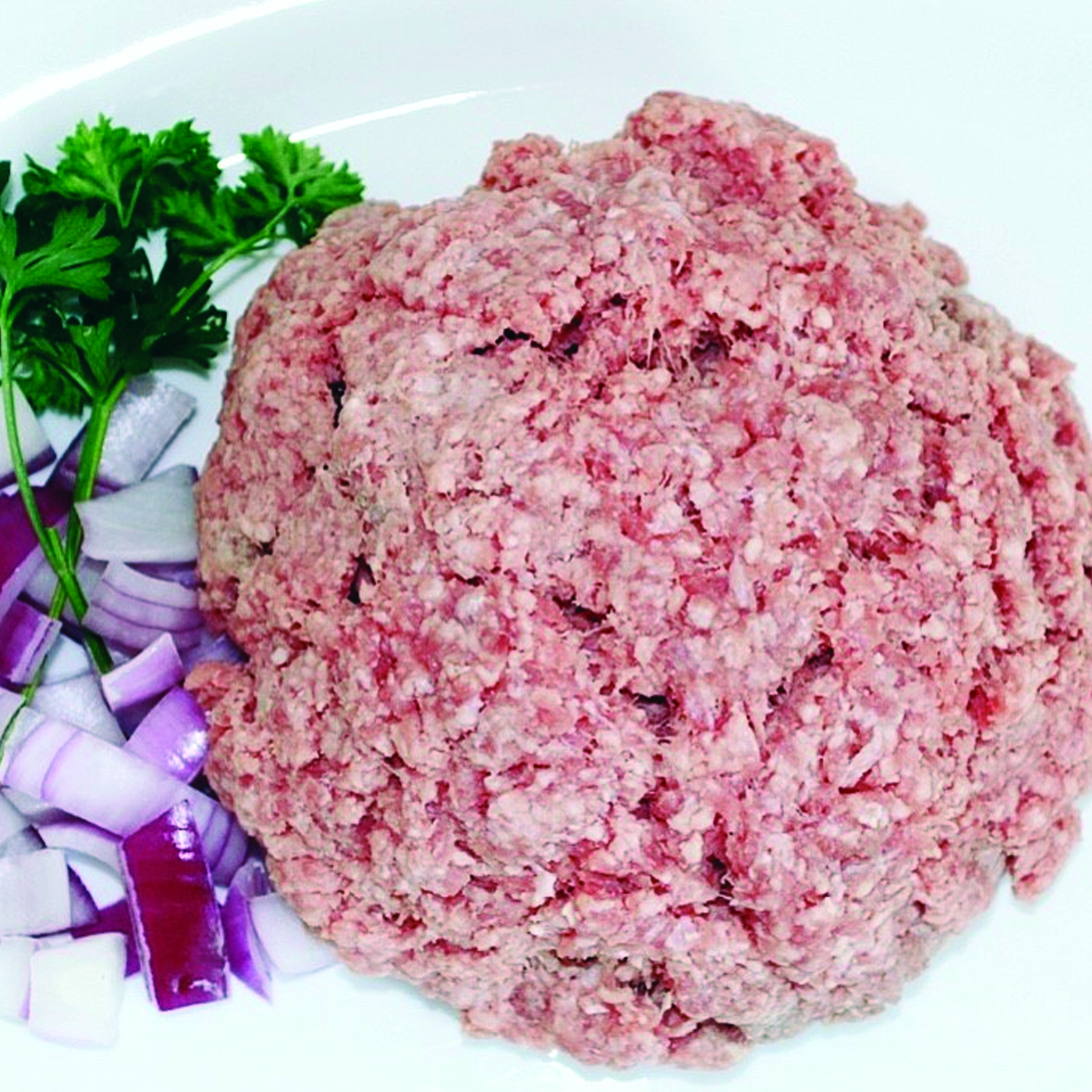 Ground Beef ($3.99 per pound)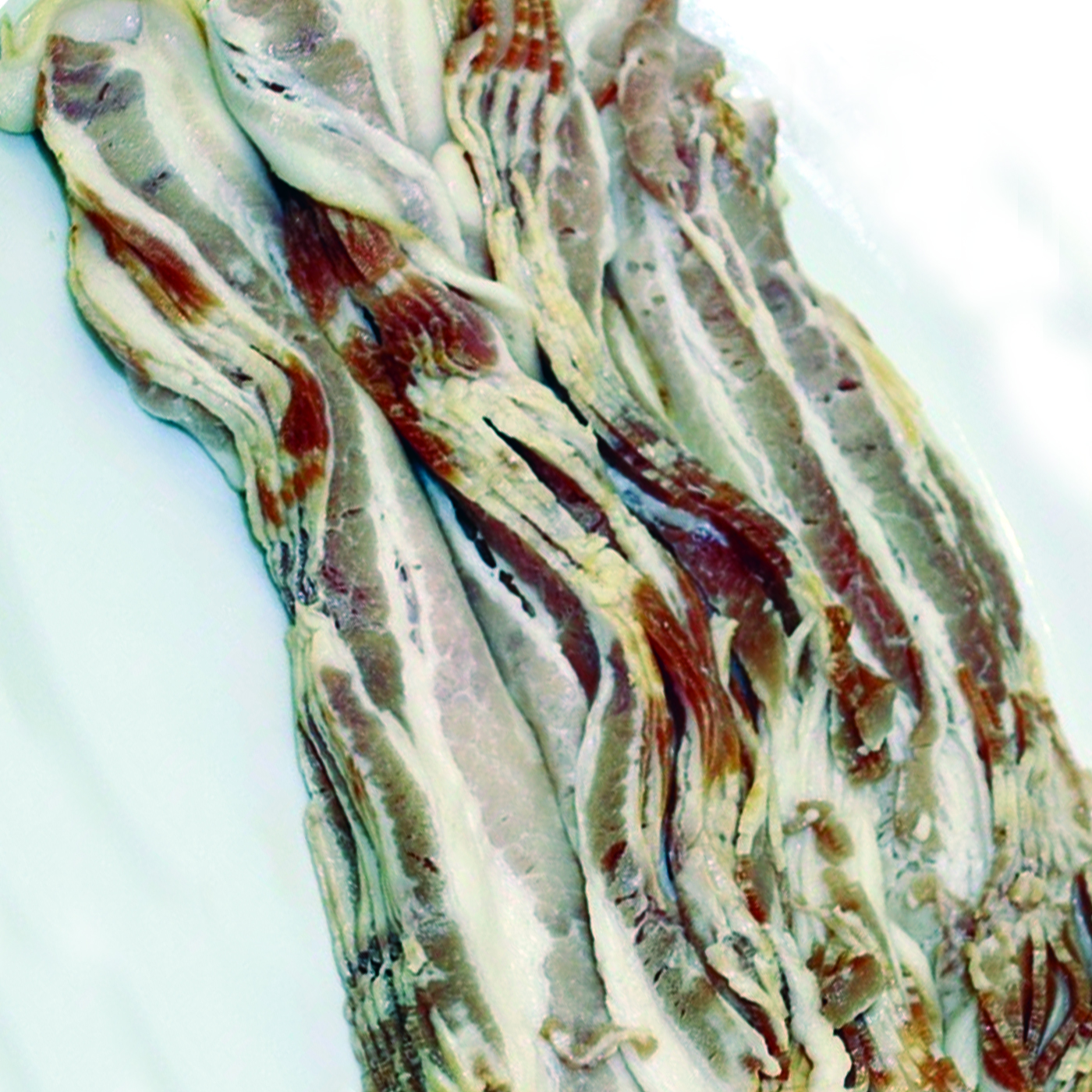 Maple Wood Smoked Bacon ($7 per pound)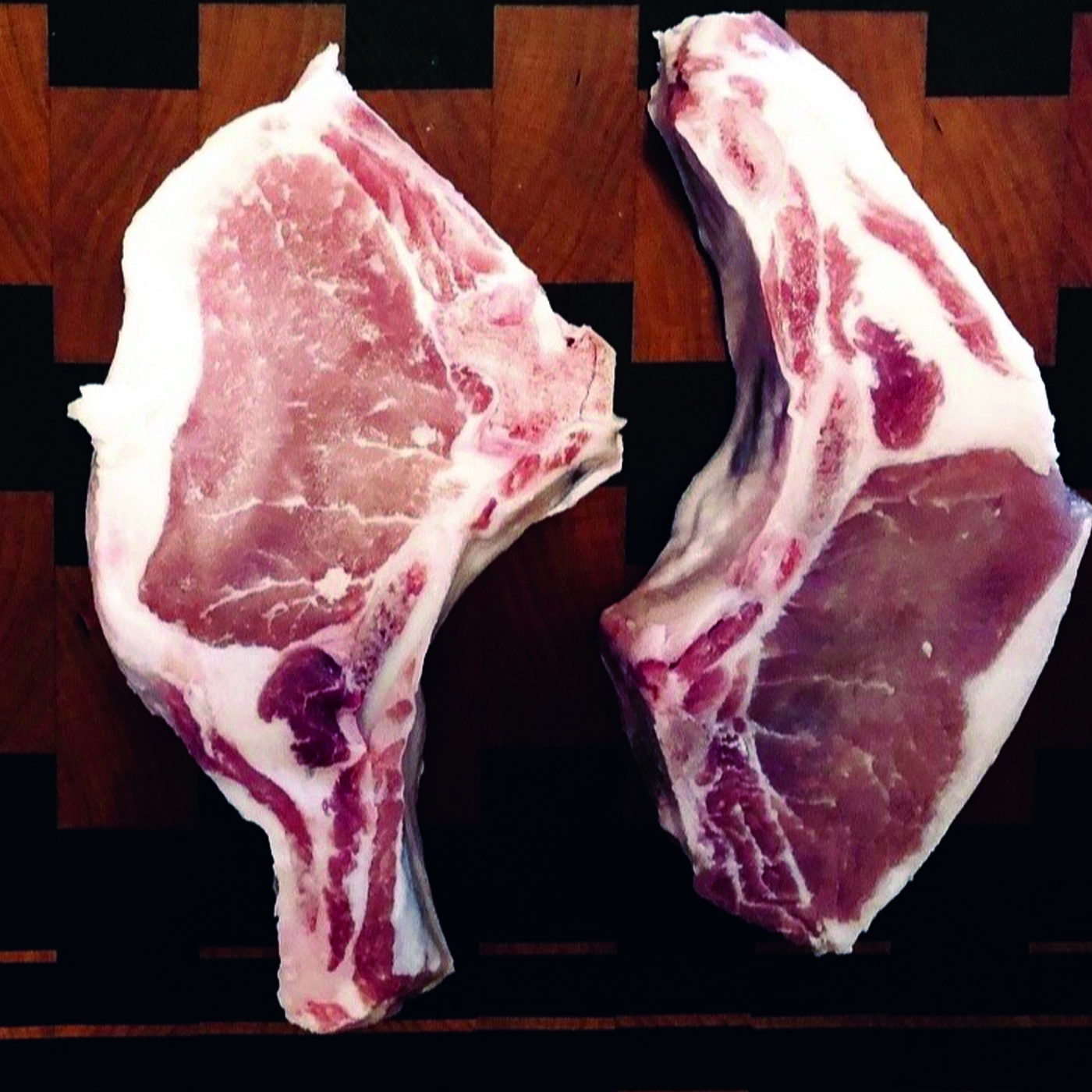 2 Pack Pork Chops ($7 per pound)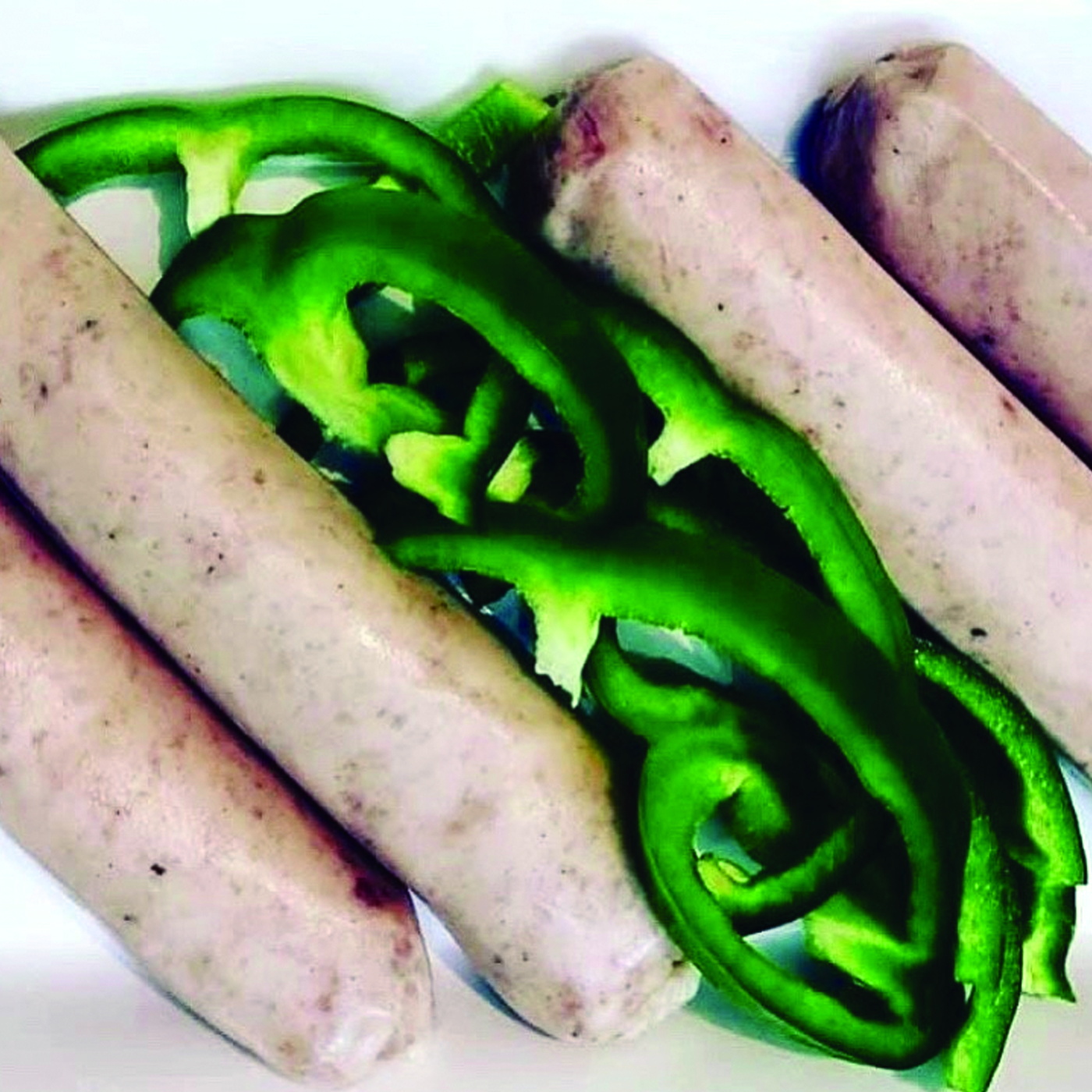 4 Pack Bratwurst ($7)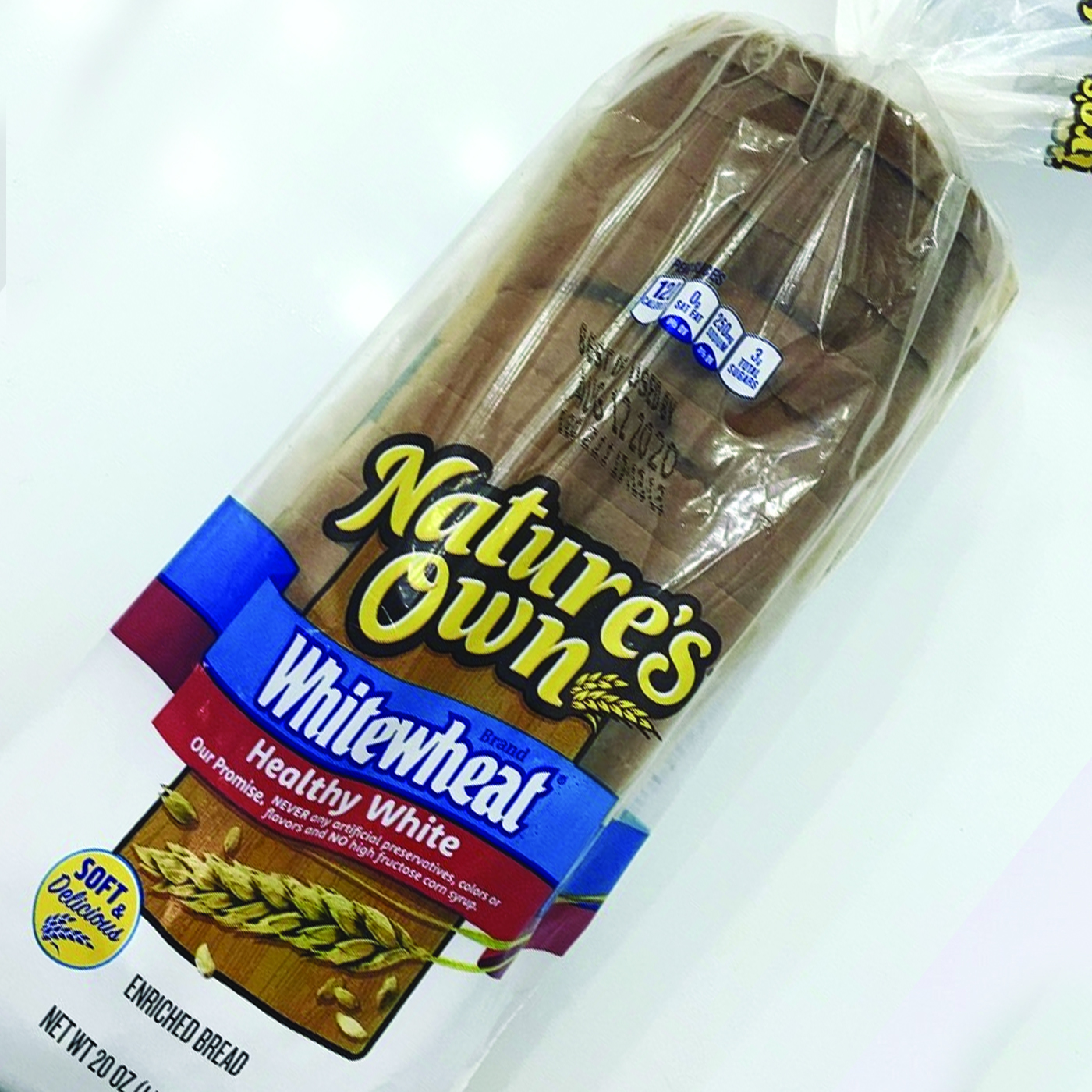 Bread ($3)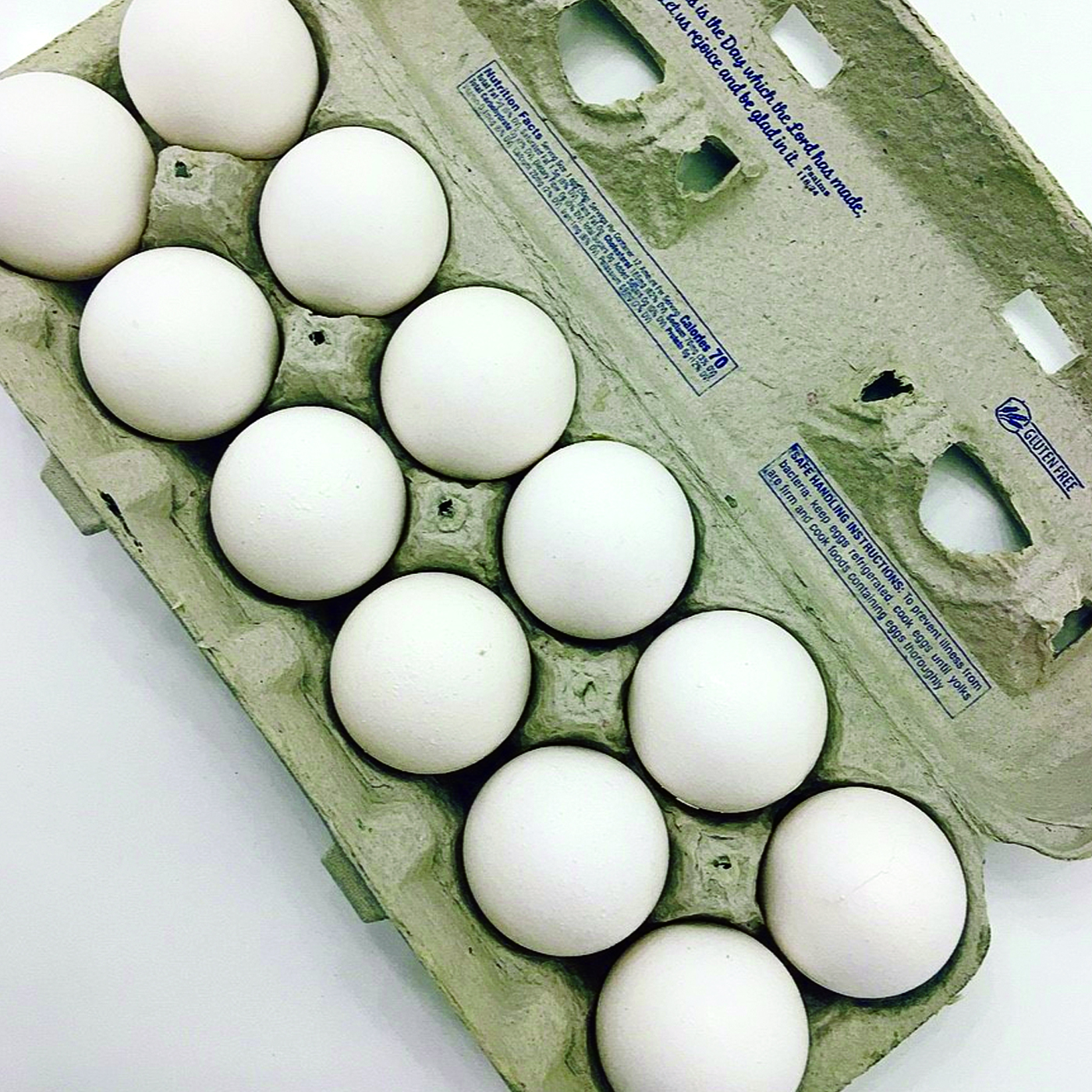 Free Range Eggs (12 – $3)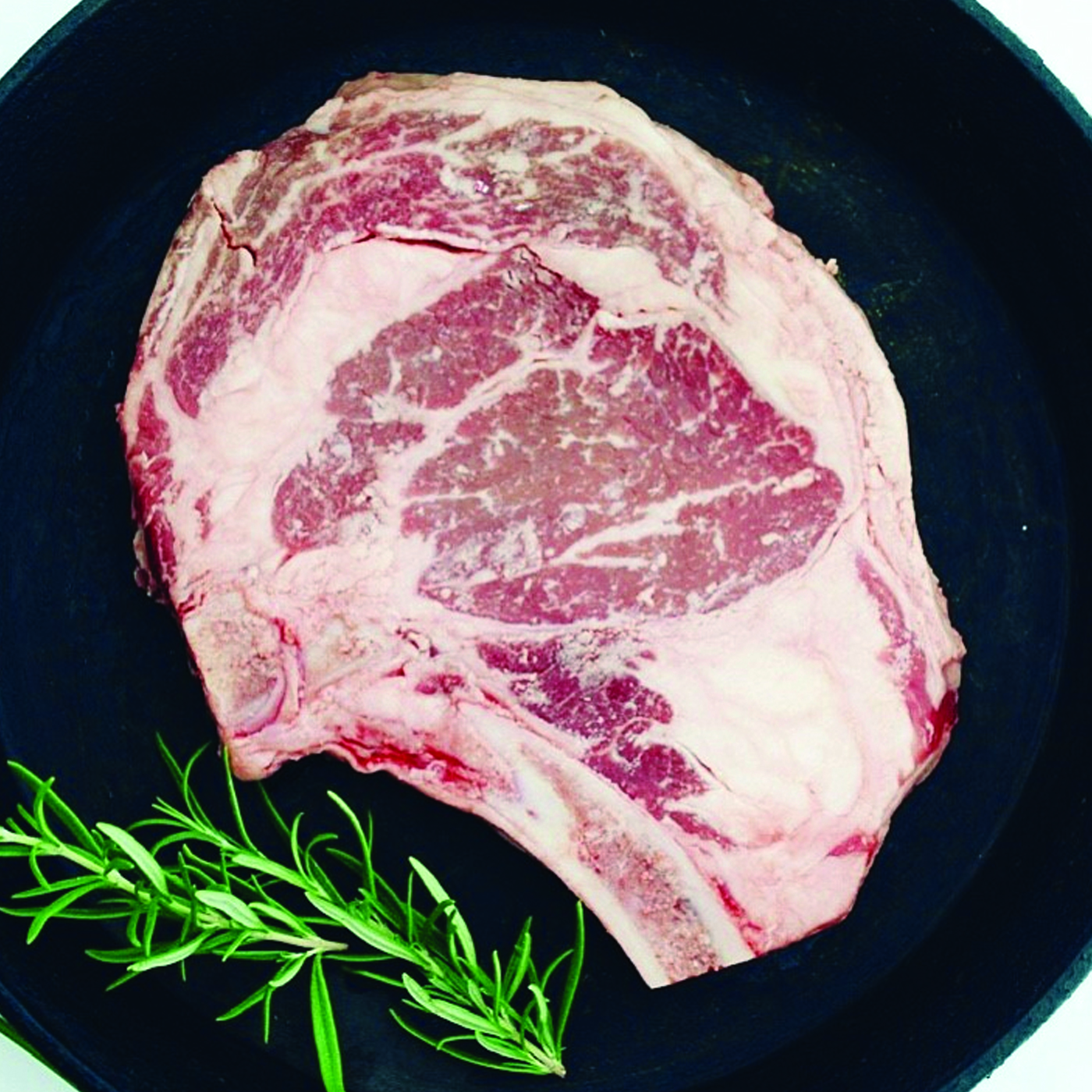 Rib-Eye ($15 per pound)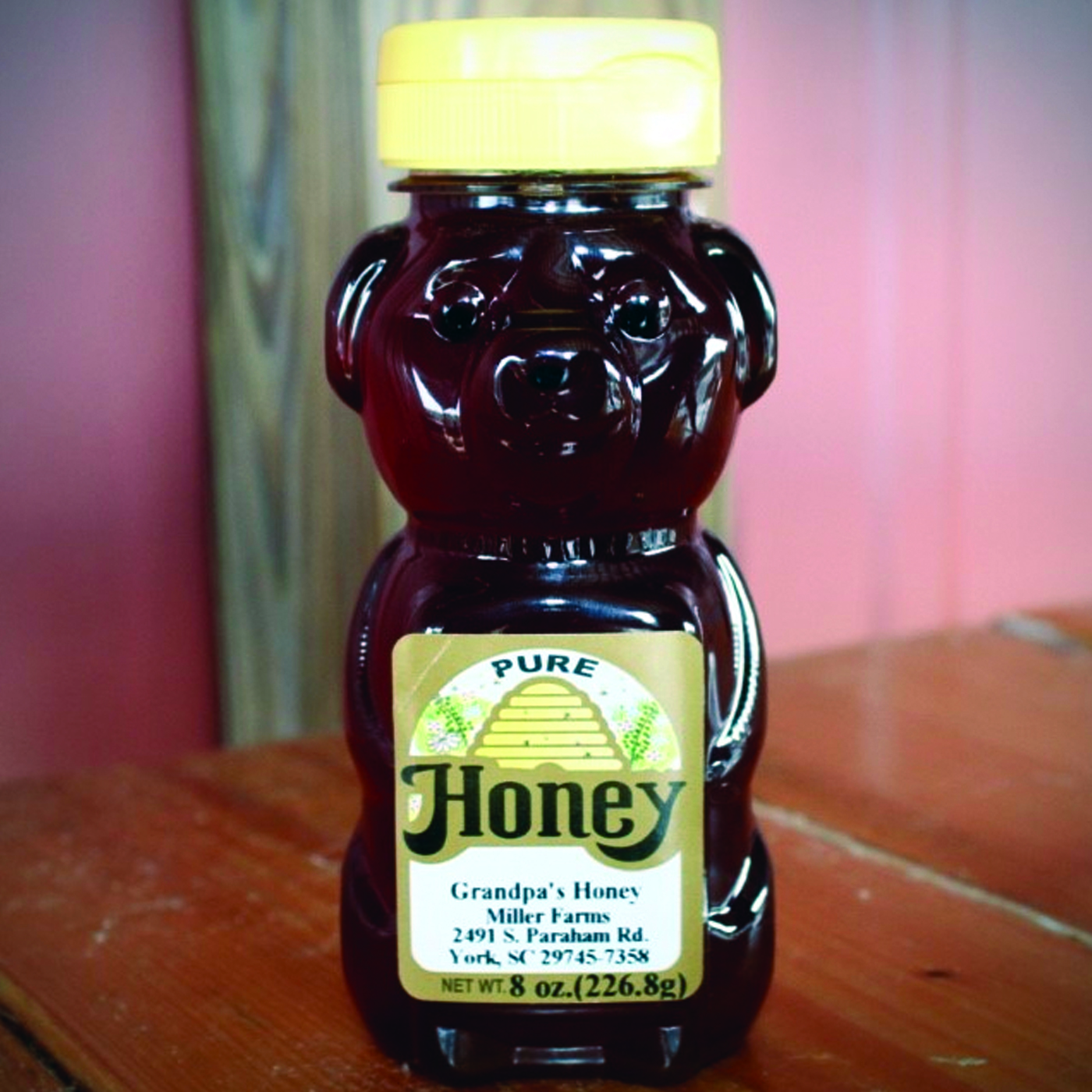 8oz. Local Honey ($5.50)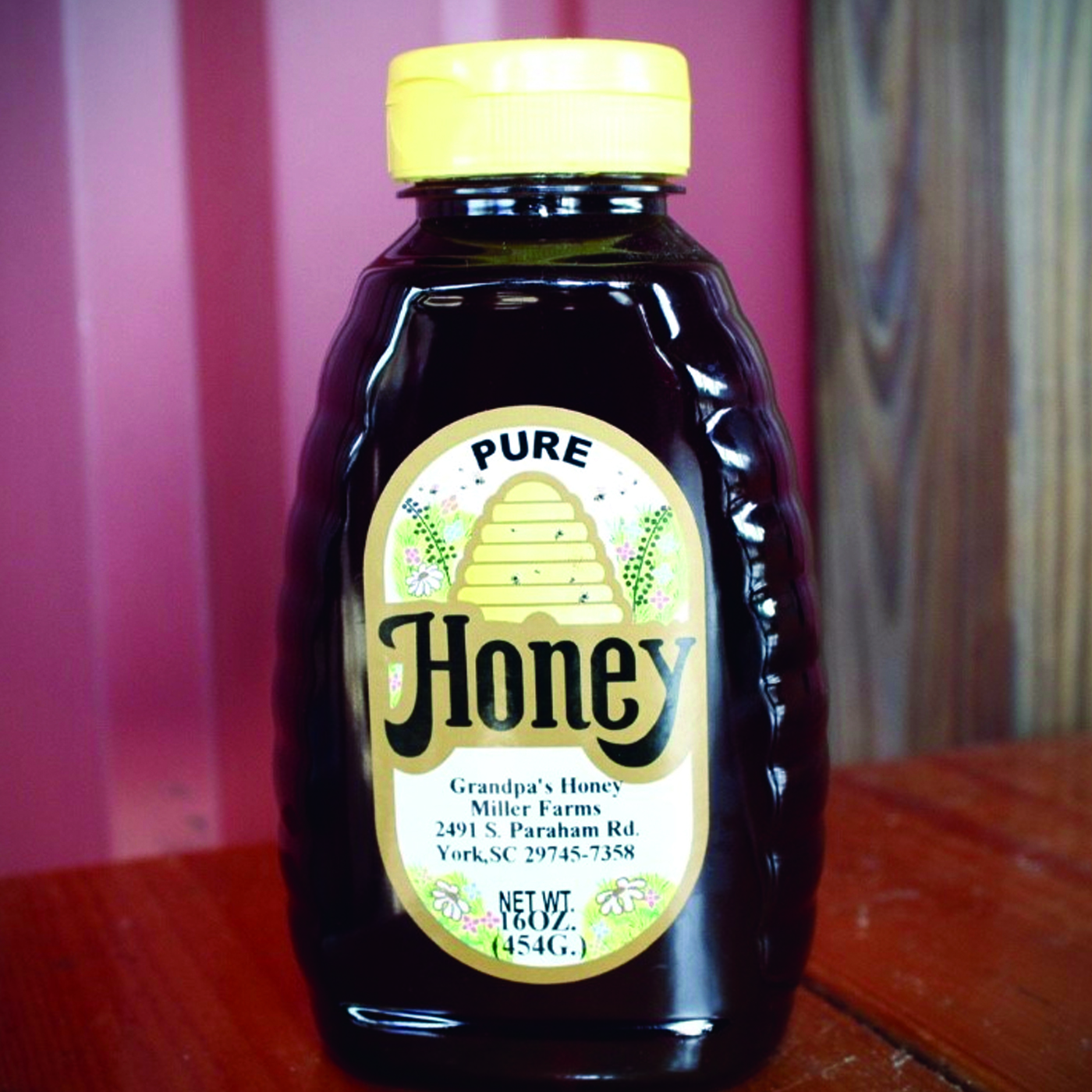 16 oz. Local Honey ($12)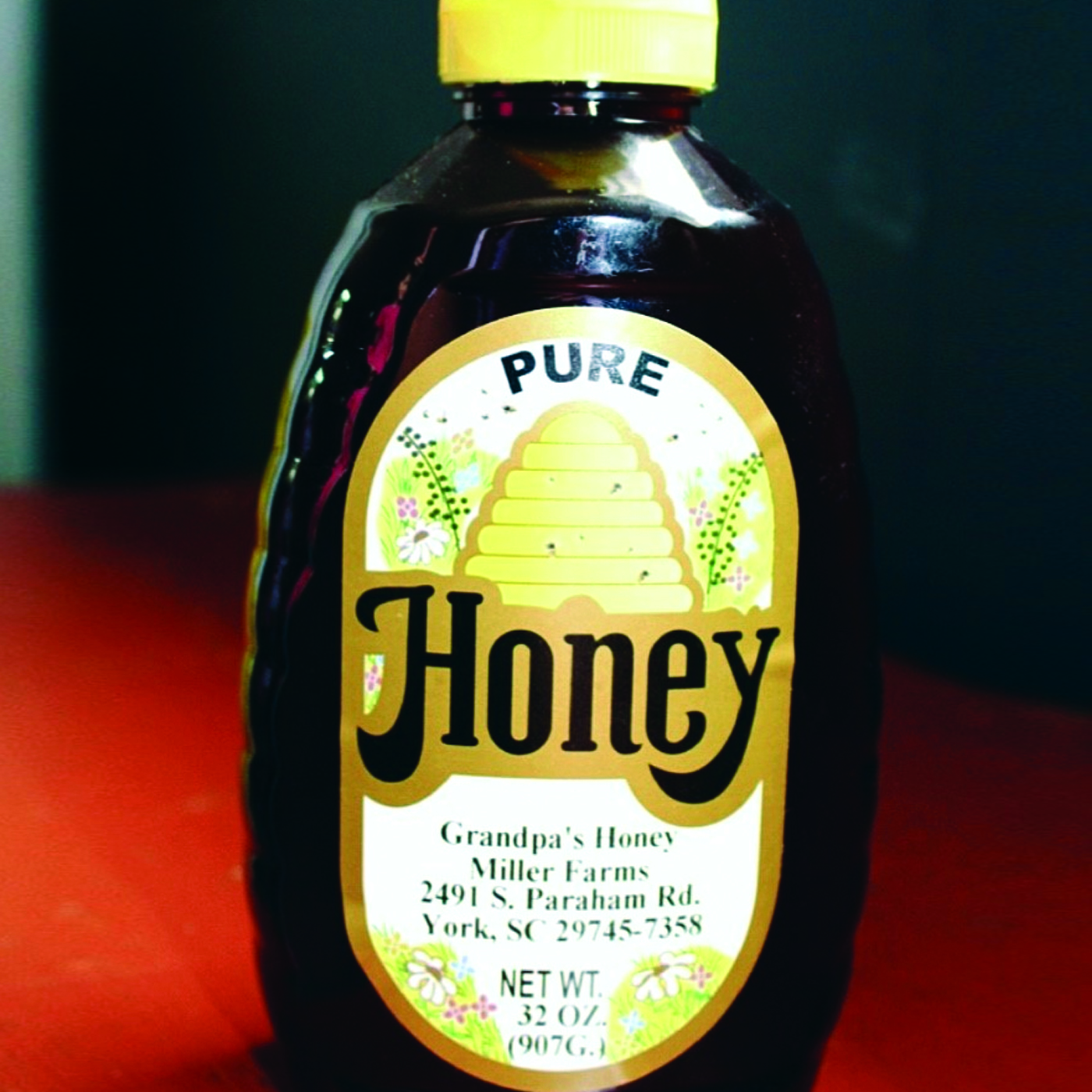 32 oz. Local Honey ($20)