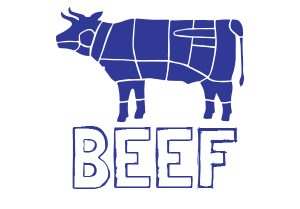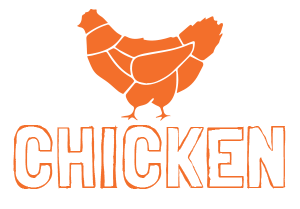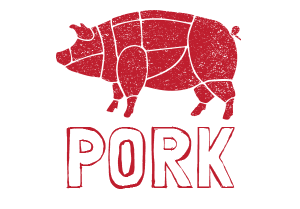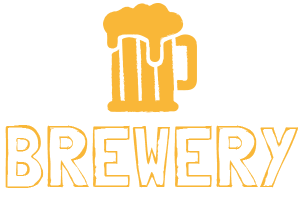 We've been smokin' BBQ since 1999 and have been fortunate to serve it to the best people in the world. In 2022 we opened Courtney's Brewery merging two of our passions; great BBQ, & delicious craft beer!
We believe in exploring the full range of brewing styles and flavors with our friends and guests. Gene Courtney has been deeply involved in the craft beer market for many years. Like a lot of other breweries before us, we have a very simple goal; brew the beers we want to drink.
THAT'S RIGHT! WE RAISE OUR OWN HOGS! Courtney's Farm began in 1980 with the raising of a few pigs for our own personal consumption. Realizing what a tasty product we had, not to mention a healthy alternative to the other white meat. We decided to make our Pork available to our restaurant family. Click below to learn more about Our Farm.